Current Job Openings
Assistant Manager - LRT Systems and Power
To manage the planning and scheduling of all Port Authority of Allegheny County d/b/a Pittsburgh Regional Transit (PRT) LRT Systems and Power Department work and provide technical assistance that supports the repair and maintenance of its sub-systems (substations, overhead catenary system, Signals and Communications). Also, responsible to oversee personnel supporting other internal departments, contractors and capital projects. Oversees the Power and LRT Systems Department in the absence of the See more...
Assistant Manager - Workers Compensation
Pittsburgh Regional Transit if seeking a Assistant Manager - Workers Compensation to assist in managing the Workers' Compensation function, including legal compliance, contract administration and processing of claims in accordance with the Pennsylvania Workers' Compensation Act.
Assistant Manager of Road Operations
Pittsburgh Regional Transit is seeking a Assistant Manager of Road Operations to provide assistance and support to the Manager of Road Operations for Pittsburgh Regional Transit (PRT). Oversee all revenue service to ensure, safety, reliability, and on-time performance. Direct and supervise the Road Operations Supervisors, Movement Directors and Bus Traffic Dispatchers ensuring that these groups have all the resources required to perform their daily job duties
Business Analyst - Operations
Pittsburgh Regional Transit is seeking a Business Analyst – Operations to be primarily responsible to elicit, analyze, validate, specify, verify, and manage the project requests from stakeholders, within Operations, for both the Transportation and Maintenance Divisions. The business analyst serves as an assistant to the Chief Operating Officer – Maintenance and is a conduit between Operations and Finance. The Business Analyst is also responsible for generating and compiling reports based on th See more...
Working at Pittsburgh Regional Transit
Join Pittsburgh Regional Transit and help us fulfill our commitment to provide safe, reliable and affordable public transportation throughout Allegheny County. We rely on a wide range of people and skills – areas such as Engineering, Information Technology, Law Enforcement, Bus Mechanics, Facilities Maintenance, Train Operations, and Customer Service are just some of the career options available here at PRT.
Now Hiring Bus Drivers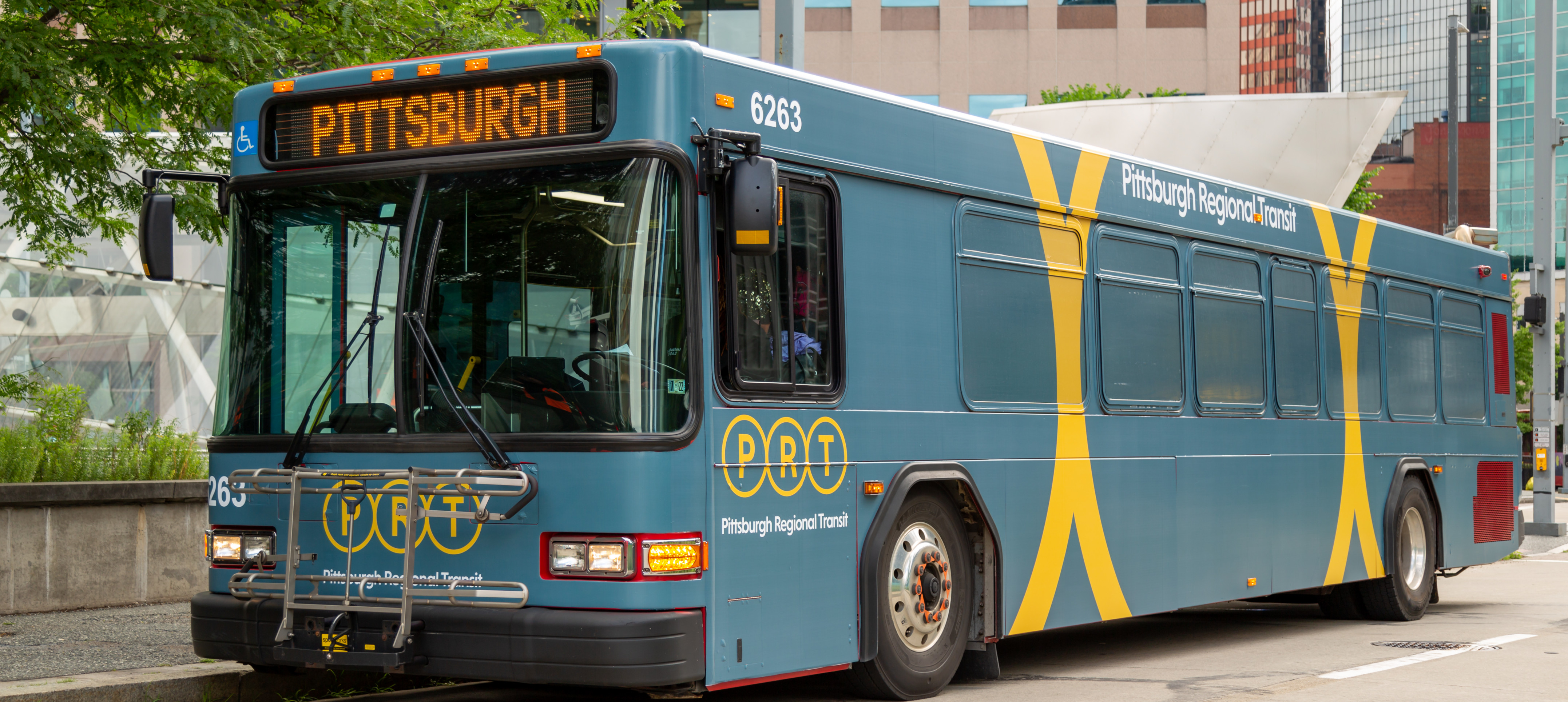 Pittsburgh Regional Transit is now accepting resumes of candidates interested in testing for Bus Operator positions. Click here for more details.
Benefits
• Competitive Compensation
• Paid Vacation
• Health Insurance
• Dental / Vision
• 457(b) / 401(a) Deferred Compensation
• Wellness Incentives
Equity and Inclusion
Pittsburgh Regional Transit fosters a culture of belonging, innovation, and mutual respect by appreciating the importance of diversity and inclusion. We acknowledge that the collective and individual talents, skills, and perspectives of our employees contribute to our overall commitment to provide safe and reliable transportation to our community.
Equal Employment Opportunity Policy
Pittsburgh Regional Transit is an Equal Opportunity Employer. All qualified applicants will receive consideration without regard to race, creed, color, sex, age, national origin, religion, ancestry, or disability.